Guide to EB-5 Foreign Investor Visas w/ legal expert, Julian Montero [Podcast]
October,22 2018
The United States EB-5 Immigrant Investor Visa Program, created in 1990 by the Immigration Act of 1990, provides a method for eligible Immigrant Investors to become lawful permanent residents. In this episode, EB-5 legal expert Julian Montero explains how the program works, who qualifies, and what the process entails.  


About Julian:
Julian Montero is a Partner with Saul Ewing Arnstein & Lehr LLP and Vice-Chair of the Business and Finance Department and the Global Immigration & Foreign Investment Practice Group. Julian has substantial experience structuring EB5 projects and advising clients seeking to raise EB5 capital, as well as foreign investor participating in the EB5 program. Julian regularly advises foreign investors on strategies for successfully acquiring or establishing businesses in the United States and represents domestic and foreign businesses with their general corporate and transactional matters, including corporate structuring, mergers and acquisitions, cross-border transactions and finance matters. Julian frequently counsels the Chilean Foreign Ministry and Chilean Consulate General in Miami with a variety of U.S. related legal matters.


Connect w/ Julian:
ph. 305.428.4546
w. www.saul.com


About Us:
The Miami Real Estate Podcast is made possible by the Cervera Newsroom, a sub-division of the in-house marketing department at the Miami-based brokerage firm Cervera Real Estate. In the Cervera Newsroom, we complement five decades of experience selling Miami real estate with talent and technology for today's marketplace.  From expertise in traditional and digital media, industry leading creative talent, and South Florida's largest social media presence to innovative technology resources, our in-house brand marketing platform is designed to ensure that every client and associate we service succeeds in today's fast-paced, tech-driven, competitive environment. 
To listen to more episodes, visit www.MiamiRealEstatePodcast.com from your browser or click below to find us on the Apple Podcasts, Google Play, or Spotify smartphone app.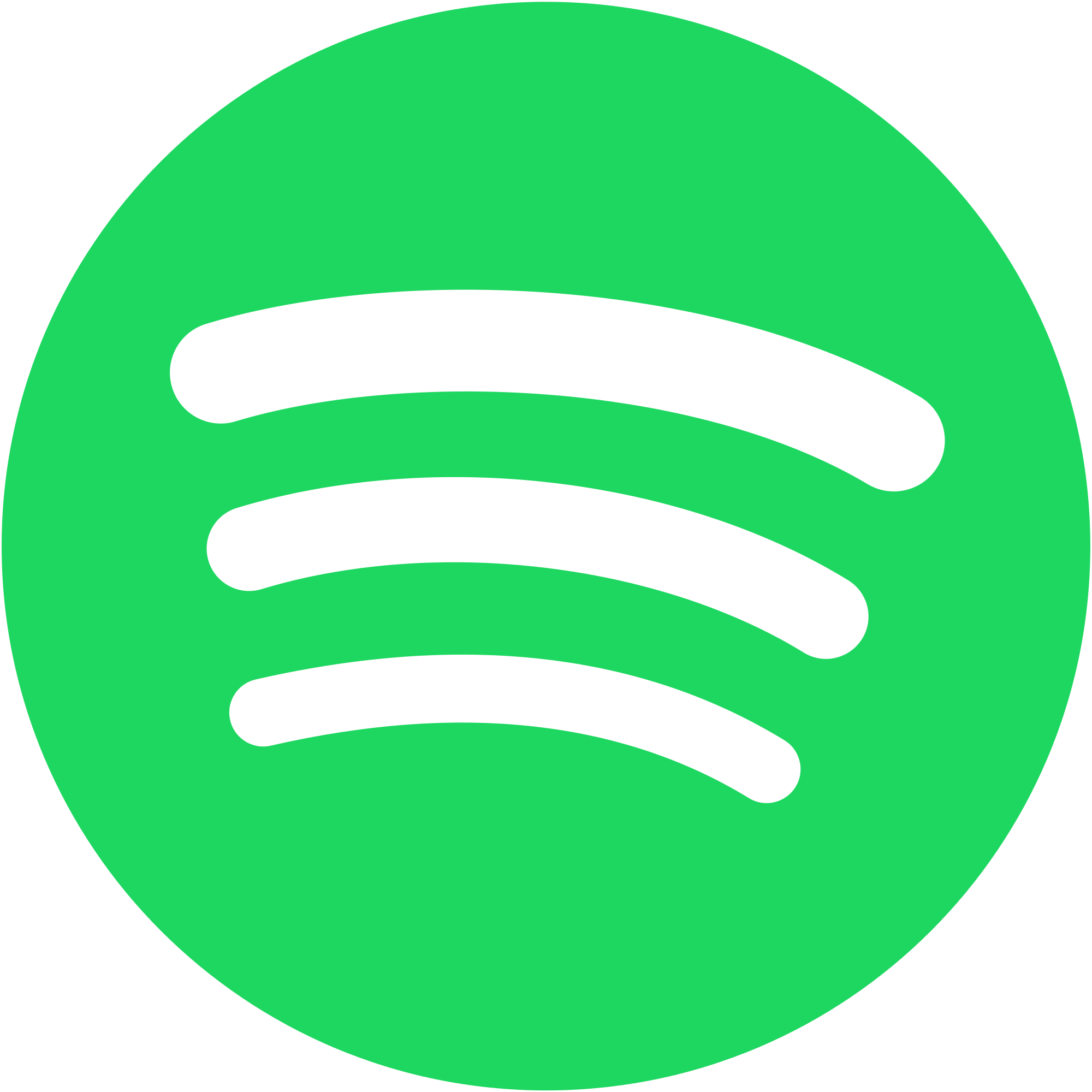 Brought to you by
Recent Posts
In the Cervera Newsroom, our mission is clear: to inform, intrigue, and inspire Miami real estate professionals and consumers.
Shane Neman is a forward-thinking problem solver, consummate optimist and serial ...

Read more