[Podcast] Ep. 1 I State of the Miami Real Estate Market: Under the Scope w/ Alicia Cervera Lamadrid
June,29 2018
In the inaugural episode of the Miami Real Estate Podcast, Miami power broker Alicia Cervera Lamadrid covers where we are in the current cycle, emerging markets, dirty money, sea level rising, and more during a candid Q&A with our host, Omar De Windt.
About Alicia:
Miami-raised and Havana born, Alicia's passion, sharp business acumen and personable, people-first attitude keep her among the major players in the industry. She joined Cervera Real Estate in 1980 and learned the business from the ground up. In 2011, Alicia was named Managing Partner and successfully led the effort to double the size of the company's General Real Estate Division. This, together with her ability to exclusively represent a vast number of developer projects, has brought billions of dollars in sales and contributed to the success of the firm. Various local and national organizations have bestowed upon Alicia awards in recognition of her accomplishments. She is honorary chairman of the Master Broker's Forum and a board member for numerous organizations, amongst them Miami's United Way, Miami Association of Realtors, the Miami DDA and UM's MRED+U.
e. [email protected] 
c. 305.588.9001
About Miami Real Estate Podcast:
The Miami Real Estate Podcast is made possible by the Cervera Newsroom, a sub-division of the in-house marketing department at the Miami-based brokerage firm Cervera Real Estate. In the Cervera Newsroom, we complement five decades of experience selling Miami real estate with talent and technology for today's marketplace.  From expertise in traditional and digital media, industry leading creative talent, and South Florida's largest social media presence to innovative technology resources, our in-house brand marketing platform is designed to ensure that every client and associate we service succeeds in today's fast-paced, tech-driven, competitive environment. 
To listen to more episodes, visit www.MiamiRealEstatePodcast.com from your browser or click below to find us on the Apple Podcasts, Google Play, or Spotify smartphone app.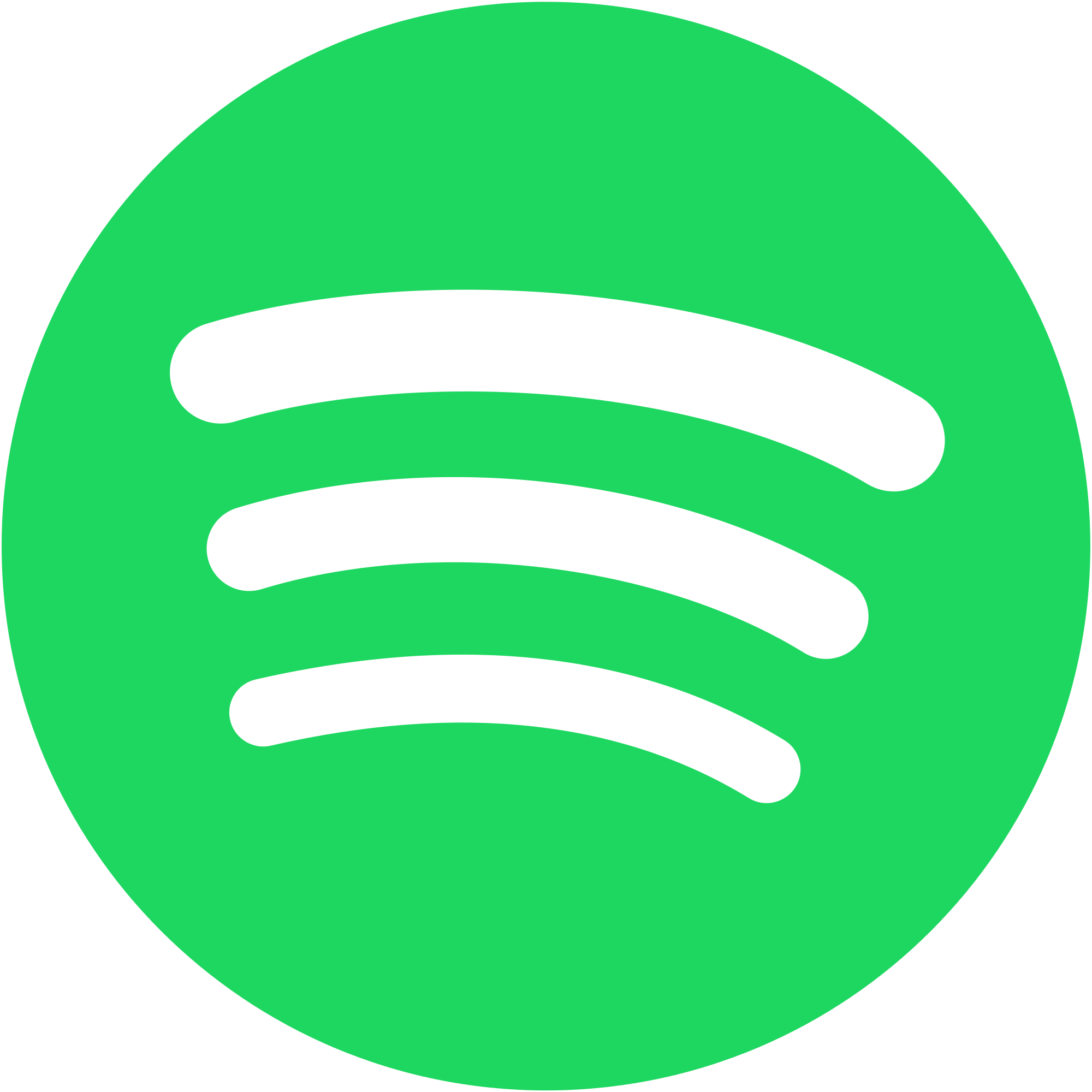 Brought to you by
Recent Posts
In the Cervera Newsroom, our mission is clear: to inform, intrigue, and inspire Miami real estate professionals and consumers.
Miami ranks most diverse city in the world for 2022; foreign homebuyer sales surge 34%; and ...

Read more