[Podcast] Ep. 2 I Why Miami: Under the Scope w/ Teresa Kinney, President of Miami Association of REALTORS
June,30 2018
In this episode, Teresa Kinney, President of Miami Association of REALTORS, takes some time away from opening markets across the globe to talk "Why Miami" with our host Omar De Windt. The conversation touches on the global perception of Miami, her long-term view for traditional real estate brokerages, the most important issues facing realtors today, and more.
Or Listen on Your Smart Phone Any Time, Any Place Via: 
About Teresa:
For those of you who don't know her, Teresa is the President of the nearly 50,000 members Miami Association of REALTORS, the largest local Realtor Association in the U. S. and second largest in the entire world. Kinney came to Miami twenty years ago from St. Joseph, Missouri, where she had been CEO for the Realtor association for many years. During her time in Missouri, she was chairman/president of many groups including a city commission, civic organizations, chamber of commerce committees, the Missouri Center for Education and Private Enterprise, and numerous state and national committees. 
Kinney is a noted speaker and consultant on leadership, association management, ethics, marketing, professional growth and development, and international real estate. She has presented numerous leadership and professional development seminars at state, national and international association meetings across the U. S., Brazil and Latin America, Central America, France, Spain, and Russia, and has written a number of articles on association management and leadership. To learn more about Teresa Kinney, click here. 
Twitter: @teresakinney
About Miami Association of REALTORS:
The MIAMI Association of REALTORS® was chartered by the National Association of Realtors in 1920 and is celebrating 98 years of service to Realtors, the buying and selling public, and the communities in South Florida. Comprised of six organizations, the Residential Association, the Realtors Commercial Alliance, the Broward Council, the Jupiter Tequesta Hobe Sound (JTHS-MIAMI) Council, the Young Professionals Network (YPN) Council and the award-winning International Council, it represents 47,000 real estate professionals in all aspects of real estate sales, marketing, and brokerage. It is the largest local Realtor association in the U.S. and has official partnerships with 178 international organizations worldwide. MIAMI's official website is www.MiamiRealtors.com
About Miami Real Estate Podcast:
The Miami Real Estate Podcast is made possible by the Cervera Newsroom, a sub-division of the in-house marketing department at the Miami-based brokerage firm Cervera Real Estate. In the Cervera Newsroom, we complement five decades of experience selling Miami real estate with talent and technology for today's marketplace.  From expertise in traditional and digital media, industry leading creative talent, and South Florida's largest social media presence to innovative technology resources, our in-house brand marketing platform is designed to ensure that every client and associate we service succeeds in today's fast-paced, tech-driven, competitive environment. 
To listen to more episodes, visit www.MiamiRealEstatePodcast.com from your browser or click below to find us on the Apple Podcasts, Google Play, or Spotify smartphone app.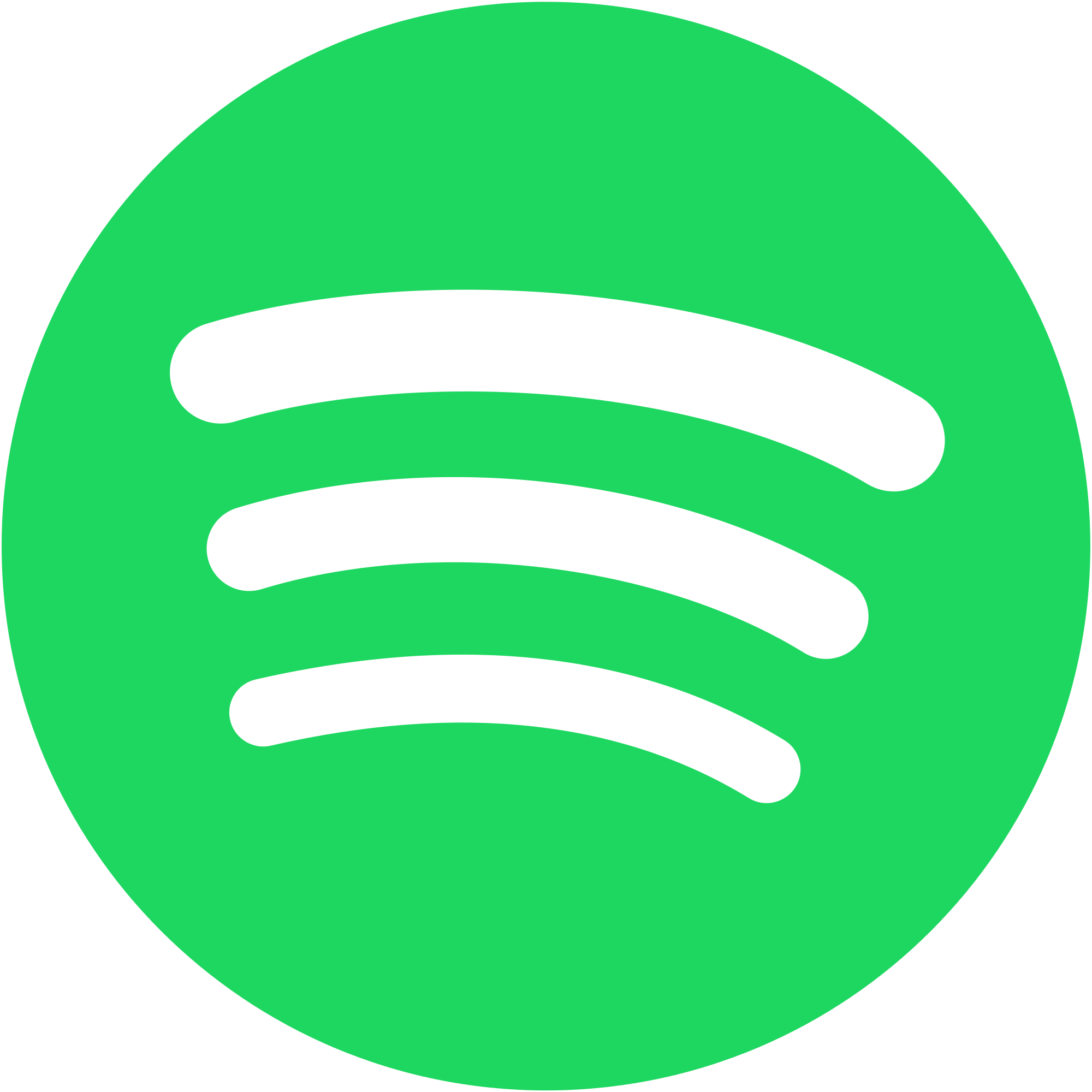 Brought to you by
Recent Posts
In the Cervera Newsroom, our mission is clear: to inform, intrigue, and inspire Miami real estate professionals and consumers.
Miami ranks most diverse city in the world for 2022; foreign homebuyer sales surge 34%; and ...

Read more