[Podcast] Ep. 3 I Finding Success in Your Real Estate Career: How to Be a Top Producer w/ Powerhouse Perla Machaen
July,02 2018
In this episode, five-time Cervera #1 top producer Perla Machaen shares her keys to success and dishes out business advice for real estate entrepreneurs during a candid Q&A with our host Omar De Windt. They also talked about the growing trend of blending wellness with real estate, which led Perla to her latest passion project Wellness Habitat.
Or Listen on Your Smart Phone Any Time, Any Place:
About Perla:
For those of you who don't know her, Perla started her career in public relations for the World's Fair Expo Lisboa. Shortly thereafter she returned to Mexico City to take a position as a Sales Executive for TV Azteca. Due to her tremendous success in exceeding sales goals she was awarded with a scholarship to Universidad Tecnologico de Monterrey where she earned her degree in Marketing. Years later she formed her own production company, Pearlmaker Productions, which focuses on luxury content including high-end real estate. 

By 2008, her program Vive la Vie was picked up by E! Entertainment Television in Mexico, Latin America and the Caribbean, becoming the first luxury show of its kind. Once the season wrapped up, Perla started to receive many phone calls regarding the purchase of the properties featured in the program. She took that opportunity to re-establish her real estate career full-time where she quickly became a "Top Producer" for Cervera Real Estate, a firm with close to 260 agents. Perla won the "Rookie of the Year" award in 2011 for the entire company.
C. 786.709.5131
E. pmachaen@cervera.com
About Miami Real Estate Podcast:
The Miami Real Estate Podcast is made possible by the Cervera Newsroom, a sub-division of the in-house marketing department at the Miami-based brokerage firm Cervera Real Estate. In the Cervera Newsroom, we complement five decades of experience selling Miami real estate with talent and technology for today's marketplace.  From expertise in traditional and digital media, industry leading creative talent, and South Florida's largest social media presence to innovative technology resources, our in-house brand marketing platform is designed to ensure that every client and associate we service succeeds in today's fast-paced, tech-driven, competitive environment. 
To listen to more episodes, visit www.MiamiRealEstatePodcast.com from your browser or click below to find us on the Apple Podcasts, Google Play, or Spotify smartphone app.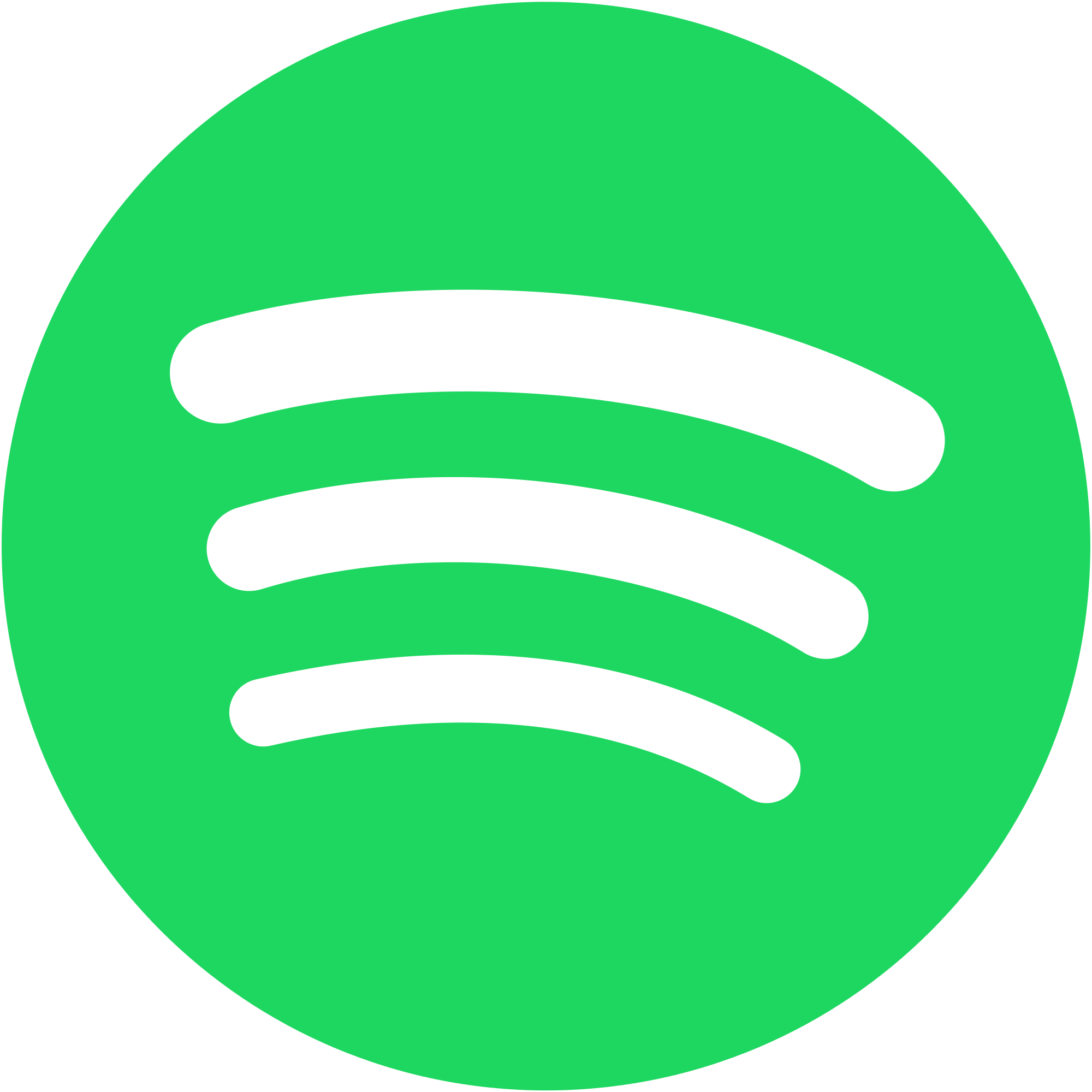 Brought to you by
Recent Posts
In the Cervera Newsroom, our mission is clear: to inform, intrigue, and inspire Miami real estate professionals and consumers.
Shane Neman is a forward-thinking problem solver, consummate optimist and serial ...

Read more