[Podcast] Ep. 5 I Increase Your Sales by $100K in 6 Months: How to Be a Top Producer w/ Marketing Guru Orlando Montiel
July,20 2018
In this episode, real estate marketing guru Orlando Montiel lays out his five-step method for increasing your sales by $100K in six months. He exposes the biggest mistake realtors make when positioning themselves and shares his proven approach to becoming a marketing superstar during a passion-infused interview. 
Or Listen on Your Smart Phone Any Time, Any Place Via:
About Orlando:
In 2007, after realizing that according to the National Association of Realtors less than 5% of all real estate agents have a formal real estate sales training, Orlando Montiel founded The Montiel Organization, LLC .
In his leadership role, Mr. Montiel continues his pursue to "help 10,000 real estate agents triple the income in less than 3 years" by setting their businesses for profit, automation, and growth so its members can reach their lifestyle goals.
Mr. Montiel has trained over 7,500 real estate agents, and performs over 120 real estate live events per year for some of the leading organizations in the country including; The Miami Realtors Association, the largest realtor's association in the country, Coldwell Banker, Century 21, Douglas Elliman, Engel & Volker, Keller Williams and Avanti Way among others.
In 2005, Mr. Montiel published the book "Real Estate in Florida" a Practical Guide to Buying and Selling Real Estate, in Spanish and in 2008 Paz Económica, his latest publication released in early 2016 is "The Ultimate Real Estate Agent Book" where he reveals the secrets of the top agents in the country closing more than 75 million in sales and in excess of 100 transactions per year.
He is also the host of The Miami Real Estate Show where he interviews the top agents in the country. He is also the "on camera talent" for Univision and MasterCard in the roll of financial advisor and real estate expert, he also held the same position in Telemundo from 2005 to 2009. He has been a guess speaker on the topic of real estate in several opinion programs in Latin America as well as in the U.S.A.
About Us:
The Miami Real Estate Podcast is made possible by the Cervera Newsroom, a sub-division of the in-house marketing department at the Miami-based brokerage firm Cervera Real Estate. In the Cervera Newsroom, we complement five decades of experience selling Miami real estate with talent and technology for today's marketplace.  From expertise in traditional and digital media, industry leading creative talent, and South Florida's largest social media presence to innovative technology resources, our in-house brand marketing platform is designed to ensure that every client and associate we service succeeds in today's fast-paced, tech-driven, competitive environment. 
To listen to more episodes, visit www.MiamiRealEstatePodcast.com from your browser or click below to find us on the Apple Podcasts, Google Play, or Spotify smartphone app.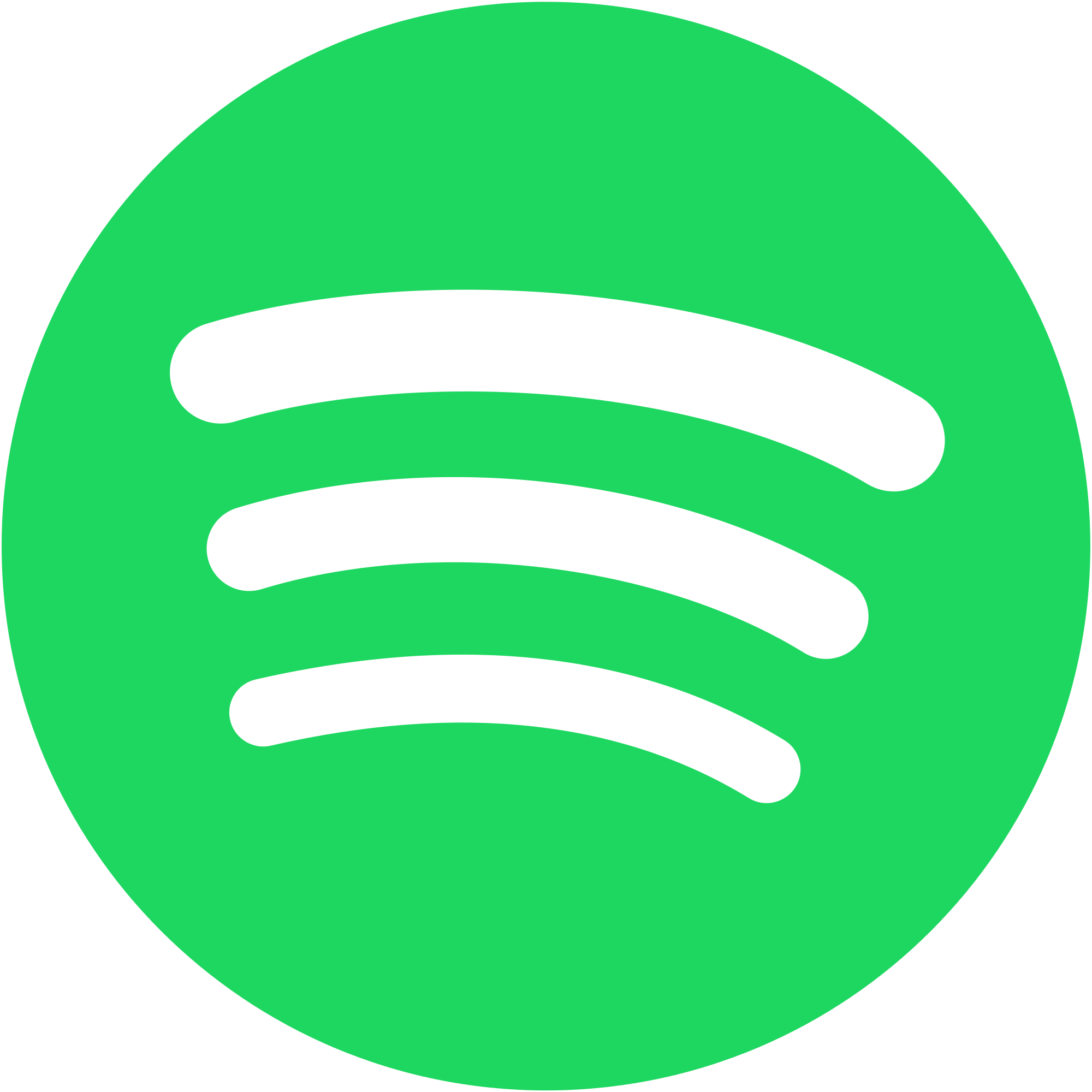 Brought to you by
Recent Posts
In the Cervera Newsroom, our mission is clear: to inform, intrigue, and inspire Miami real estate professionals and consumers.
Miami ranks most diverse city in the world for 2022; foreign homebuyer sales surge 34%; and ...

Read more