Talking art, evolution, & navigating Miami Art Week w/ Linda Mariano, Managing Director of Marketing for Redwood Media Group [Podcast]
December,07 2018
Linda Mariano, managing director of marketing for Redwood Media Group, shares insight on the evolution of art in Miami, current trends in the art world, and how to navigate the plethora of Miami Art Week fairs in this special edition of the Miami Real Estate Podcast, recorded live on-site at the Cervera "Art of Living" lounge at Red Dot Miami Art Fair.  
About Linda Mariano:
With a career that spans 30 years, Linda is a leader in marketing, brand management, e-commerce and promotional initiatives for major retailers, specialty retail, art industry, licensing partnerships, media and entertainment, as well as entrepreneurial business environments.  Linda brings her years of experience to help outstanding artists and art industry leaders set and achieve high goals.  Whether conceiving a breakthrough media-based retail concept for Discovery Channel, driving an integrated growth strategy of the core demographic as the chief architect of the Thomas Kinkade brand, overseeing every aspect of a major event, or coaching an emerging artist, Linda achieves success.  She has built and managed branding, marketing, PR and communications programs.  She has created programs that added multi-million dollar sales via direct strategic alliances and partnerships with Disney, Warner Bros., Elvis Presley Enterprises, NASCAR, Major League Baseball and others.
About Red Dot Miami and Spectrum Miami
Discover Red Dot Miami, a contemporary art show in the heart of Miami featuring an international slate of galleries. The show features galleries showcasing over 500 leading contemporary artists, and includes Art Labs, events, and informative Art Talks focused on collecting. Now in its 13th year, the five-day event attracts over 35,000 visitors, a majority of whom are high-net-worth collectors. Join us for an unforgettable five days of cutting-edge art, entertainment, and special events. Discover Spectrum Miami, a curated contemporary art show in the heart of Miami's artsiest 'hood. Back in the Wynwood District for the first time since 2015, Spectrum Miami is taking over the iconic Mana Wynwood. Featuring an international slate of artists and galleries, it's where contemporary meets extraordinary. Join us for a five-day fine art experience, featuring Art Labs, Art Talks, Meet the Artist sessions, music, entertainment, and other special events.
About Us:
The Miami Real Estate Podcast is made possible by the Cervera Newsroom, a sub-division of the in-house marketing department at the Miami-based brokerage firm Cervera Real Estate. In the Cervera Newsroom, we complement five decades of experience selling Miami real estate with talent and technology for today's marketplace.  From expertise in traditional and digital media, industry leading creative talent, and South Florida's largest social media presence to innovative technology resources, our in-house brand marketing platform is designed to ensure that every client and associate we service succeeds in today's fast-paced, tech-driven, competitive environment. 
To listen to more episodes, visit www.MiamiRealEstatePodcast.com from your browser or click below to find us on the Apple Podcasts, Google Play, or Spotify smartphone app.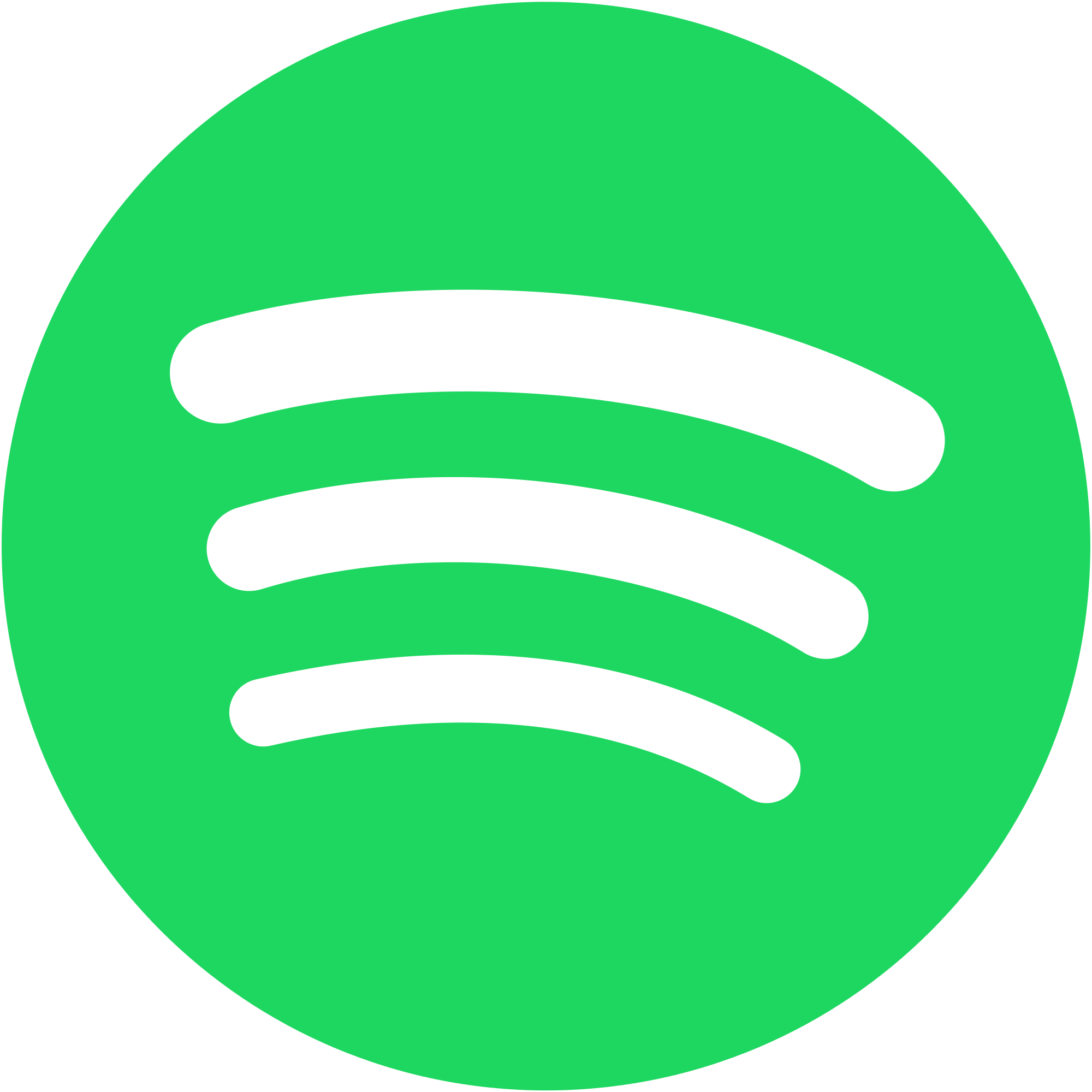 Brought to you by
Recent Posts
In the Cervera Newsroom, our mission is clear: to inform, intrigue, and inspire Miami real estate professionals and consumers.
Miami ranks most diverse city in the world for 2022; foreign homebuyer sales surge 34%; and ...

Read more