The Ultimate Guide to Exploring Miami's Best Restaurants, Lounges & Cultural Attractions [Podcast]
October,26 2018
In the minds of most, Miami means beach scenes, neon-lit Deco hotels and thumping nightclubs in the core of South Beach. And for good reasonÔÇöit was the most vibrant scene in town for decades. That's all changed. These days some of the best finds in the city lie in pockets outside the normal tourist haunts. In this episode, American Way Magazine editor-in-chief Bill Kearney breaks down the Magic City's most dynamic areas, and how to enjoy them.
To read the complete feature "The Ultimate Guide to Exploring Miami" as seen in American Way, click here.
About Bill:
Bill Kearney is the editor-in-chief of American Way magazine and editorial director overseeing Celebrated Living and Nexos. He began his media career in New York as a television producer with Barbara Walters at The View, going on to work as both a writer and field producer for various outlets, including the Food Network, Fine Living Network and National Geographic International.
After a transition to print and online journalism, Bill launched the Miami edition of online men's magazine Thrillist.com, and worked as a freelance journalist with national and international publications such as Wallpaper*, Food Republic and Sport Fishing magazine, as well as contributing to the Miami Herald and penning cover stories for the Miami New Times. Prior to leading the American Way team, Bill was the deputy editor of Ocean Drive magazine for four years. 
About Miami Real Estate Podcast:
The Miami Real Estate Podcast is made possible by the Cervera Newsroom, a sub-division of the in-house marketing department at the Miami-based brokerage firm Cervera Real Estate. In the Cervera Newsroom, we complement five decades of experience selling Miami real estate with talent and technology for today's marketplace.  From expertise in traditional and digital media, industry leading creative talent, and South Florida's largest social media presence to innovative technology resources, our in-house brand marketing platform is designed to ensure that every client and associate we service succeeds in today's fast-paced, tech-driven, competitive environment. 
To listen to more episodes, visit www.MiamiRealEstatePodcast.com from your browser or click below to find us on the Apple Podcasts, Google Play, or Spotify smartphone app.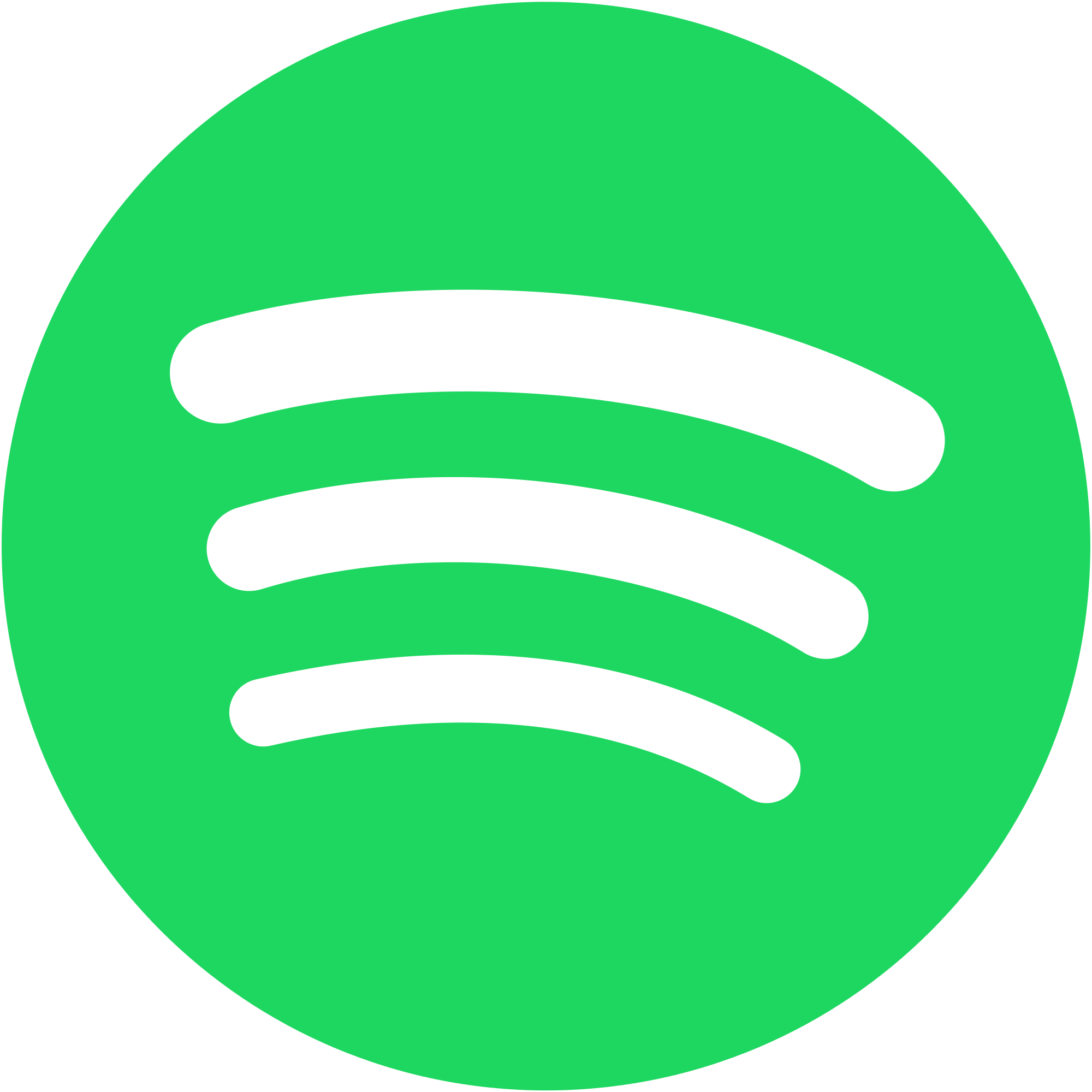 Brought to you by
Recent Posts
In the Cervera Newsroom, our mission is clear: to inform, intrigue, and inspire Miami real estate professionals and consumers.
Miami ranks most diverse city in the world for 2022; foreign homebuyer sales surge 34%; and ...

Read more