Tips on Work-Life Balance w/ Juan Carlos & Juliana Tobon [Podcast]
December,03 2018
Juan Carlos and Juliana Tobon, perennial top producers at Cervera Real Estate and proud parents of two adorable twins, share their tips on achieving work-life balance as a realtors. 
To listen to more episodes, visit www.MiamiRealEstatePodcast.com from your browser or click below to find us on the Apple Podcasts, Google Play, or Spotify smartphone app. 
About Juan Carlos:
Since joining Cervera Real Estate in 2009, Juan Carlos has been successfully leveraging his detail-oriented style into strong sales at leading market prices with an international reach. Originally from Colombia, Juan Carlos maintains an established network of buyers from Central America, South America, Canada and the Caribbean ' as well as throughout the Southeastern U.S. Upon moving to South Florida in 1999, he quickly realized his background was a tremendous asset in the global Miami landscape. He then matched this with a tireless commitment to investigate and understand all the subtle nuances between the area's various neighborhoods, including Downtown Miami, Brickell, Aventura, Coral Gables, Sunny Isles, Bal Harbour, Hallandale Beach, Hollywood Beach and Fort Lauderdale. For the past five years, Juan Carlos has been focus in selling pre-construction projects and successfully sold more than 350 condos.
ph. 305.898.5526      
About Juliana:
A native of Medellin, Colombia, Juliana Tobon discovered her natural talent for sales early on. She began career selling luxury condominiums in Hallandale Beach and Sunny Isles in 2005. In 2007, she joined the Related Cervera Realty Services, now Cervera Real Estate. She specialized in "The Beach Club," a luxurious oceanfront condominium consisting of three towers and 1,200 units. It wasn't long before Juliana became very well known in The Beach Club for her tenacity, outstanding customer service and her willingness to work 24/7, which made her a favorite among the owners, buyers, and renters.
Juliana has been recognized with numerous awards from Cervera, in which she has maintained her position as, "Top Producer," consistently for the past few years.
ph. 786.718.6805    
To learn more about Juan Carlos and Juliana Tobon, click here.
About Us:
The Miami Real Estate Podcast is made possible by the Cervera Newsroom, a sub-division of the in-house marketing department at the Miami-based brokerage firm Cervera Real Estate. In the Cervera Newsroom, we complement five decades of experience selling Miami real estate with talent and technology for today's marketplace.  From expertise in traditional and digital media, industry leading creative talent, and South Florida's largest social media presence to innovative technology resources, our in-house brand marketing platform is designed to ensure that every client and associate we service succeeds in today's fast-paced, tech-driven, competitive environment. 
To listen to more episodes, visit www.MiamiRealEstatePodcast.com from your browser or click below to find us on the Apple Podcasts, Google Play, or Spotify smartphone app.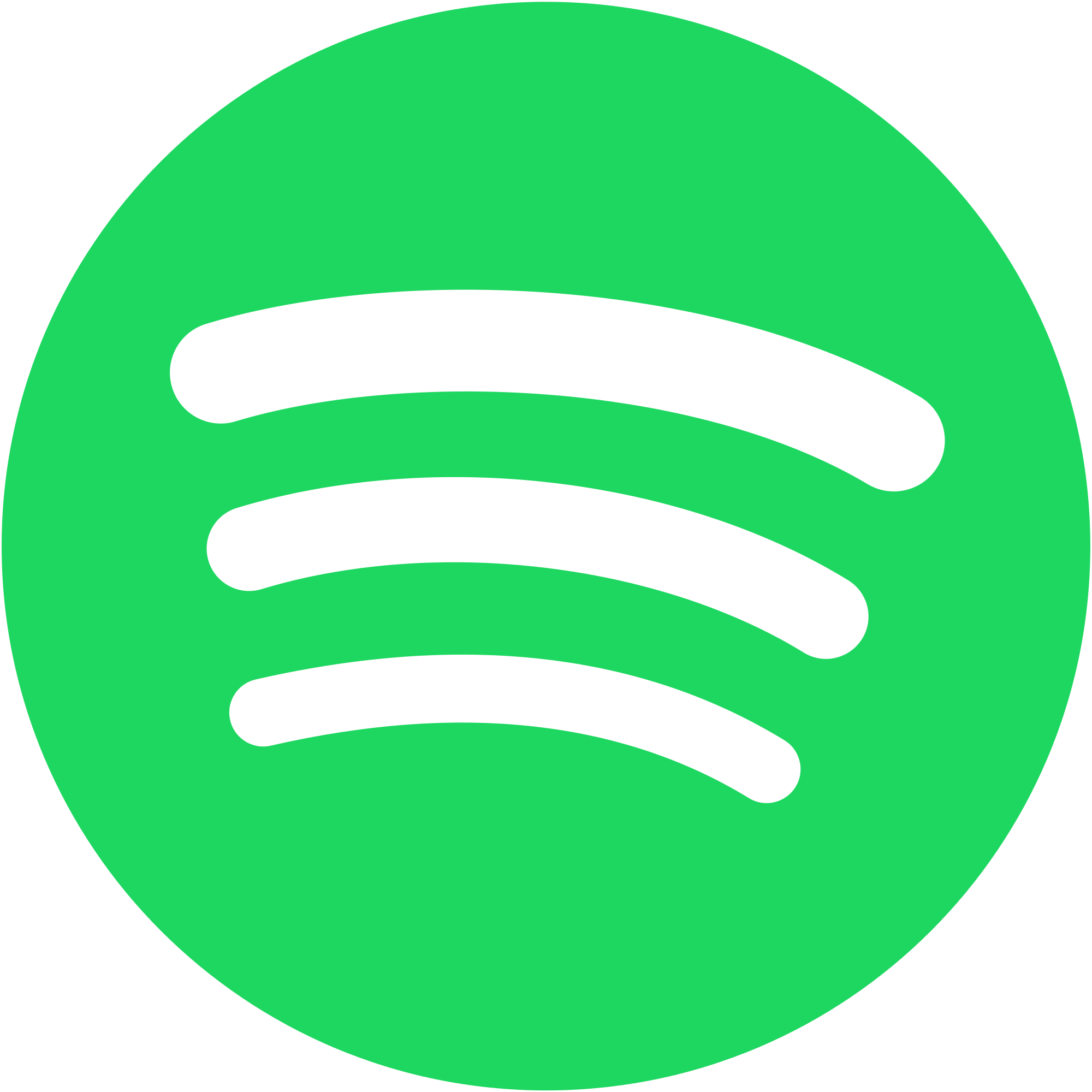 Brought to you by
Recent Posts
In the Cervera Newsroom, our mission is clear: to inform, intrigue, and inspire Miami real estate professionals and consumers.
Miami Real Estate Posts 10th-Highest Total Home Sales Month In History Miami-Dade County real ...

Read more